Grow Your Business

with
Paid Media
Reach the right people with our cost-effective digital media solutions. Stop guessing and start driving your business growth today.

Trusted by dynamic companies around the world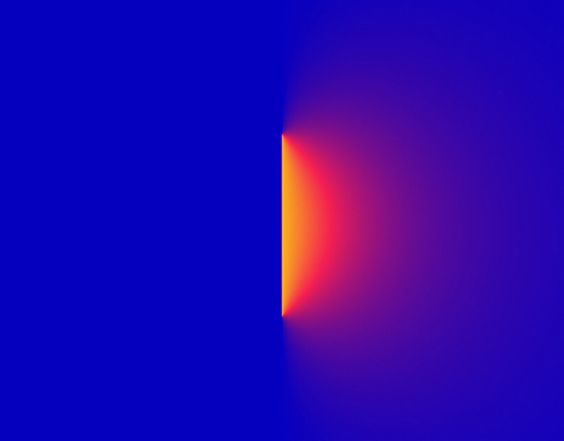 Pay-Per-Click
Creative Advertising
Our Pay-Per-Click Advertising Services provide you the necessary tools to reach your growth objectives.
Our team is committed to giving your business the success it deserves, backed by knowledge and experience in the field.
We'll develop a tailored PPC strategy that meets your brand's specific needs and goals.
Power your Paid Advertising by Partnering with a PPC Agency
Paid advertisement, or pay-per-click (PPC) advertising, is an effective way to optimize your ad spend, reach a larger audience, and target the right people at the right time.
By teaming up with a professional PPC agency, you'll gain access to experts who know how to use paid ads to help your brand grow.
From driving immediate growth to establishing long-term success – our agency is experienced in creating and managing successful campaigns that will give your business an edge.
"Simply the best. Better than all the rest. I'd recommend this product to beginners and all users."
Leslie Alexander
Director of Technology, CreativeGIG
Our Paid Media agency can help you with









Discover How Our
PPC Management Services
Can Maximize Your Returns
Our agency realizes that your business is one-of-a-kind and requires a highly personalized PPC advertising service. With our expertise, you can reach out to more customers, engage with your target market, and get the highest ROI achievable. If you're looking to enhance your digital marketing strategy, don't wait any longer – get in touch and kick off your PPC campaign with us straight away. We look forward to helping you grow your venture and improve ROI through our reliable PPC solutions. Contact us right now to learn more about our comprehensive service.
Frequently Asked Questions
What is a paid media agency?
A paid media agency is a company that specializes in developing and executing paid media campaigns on behalf of clients. They use paid advertising channels such as search engines, social media platforms, and programmatic advertising to reach target audiences and drive conversions.
What services do paid media agencies offer?
Paid media agencies offer a range of services, including campaign planning and strategy, audience research and targeting, ad creative development, media buying and placement, performance tracking and analysis, and ongoing campaign optimization.
How do businesses choose the right paid media agency?
To choose the right paid media agency, businesses should look for agencies with experience in their industry and a proven track record of success. They should also consider the agency's expertise in various paid media channels, pricing model, and communication style.
What are the benefits of working with a paid media agency?
Working with a paid media agency can provide several benefits for businesses, including access to expert knowledge and guidance, time savings, cost savings through efficient media buying and optimization practices, improved campaign performance, and ongoing monitoring and maintenance.
How much does it cost to work with a paid media agency?
The cost of working with a paid media agency varies depending on several factors, including the scope of the campaign, the media channels being used, and the agency's pricing model. Some agencies charge a flat fee, while others charge a percentage of the media spend. It's important for businesses to discuss pricing with potential agencies upfront to avoid surprises later on.
Elevate your brand
with our expert services
Unleash your creativity and achieve your vision with our unique and impactful branding and design services. Choose our agency for expert guidance and tailored support.