New Wave
AI Marketing
Web Agency
Let us help you harness the awesome power of AI marketing technologies to supercharge your growth marketing strategy.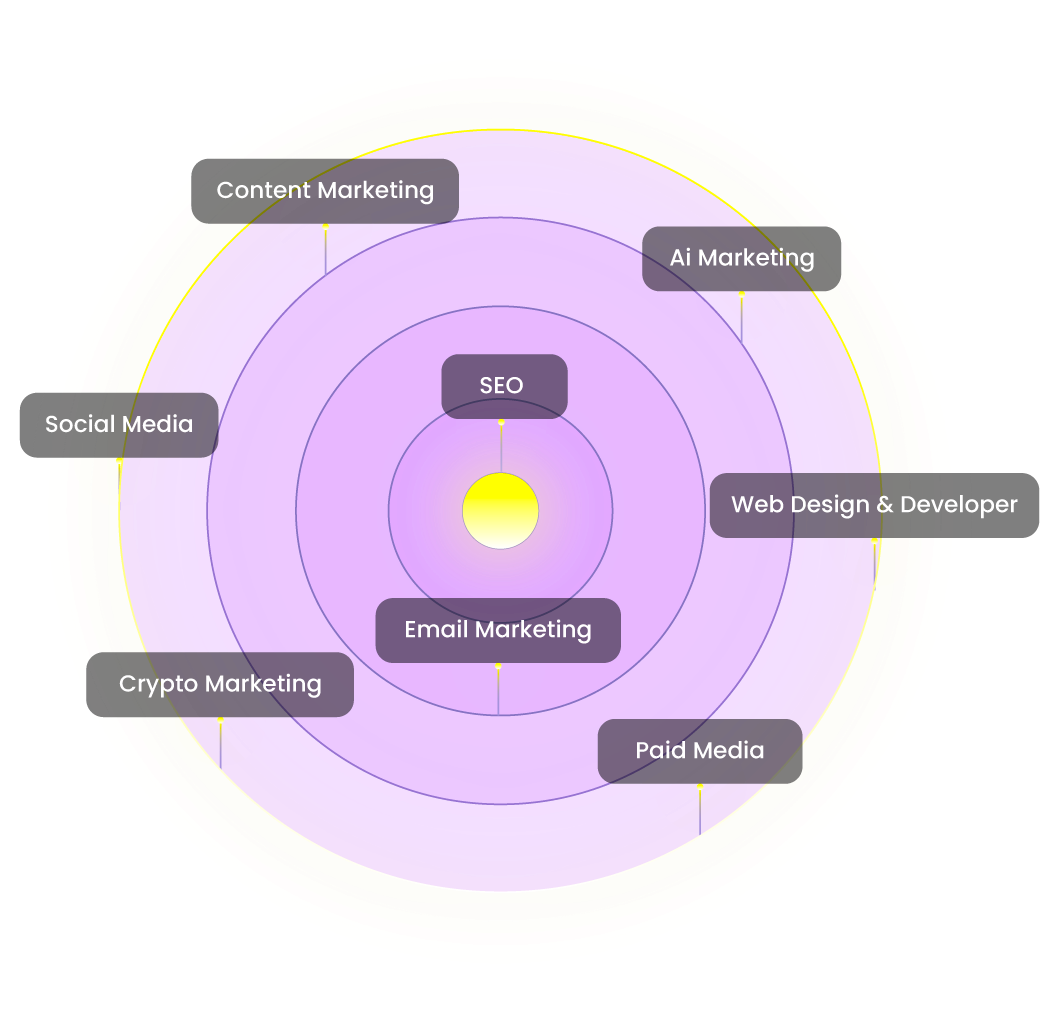 Trusted by dynamic companies around the world





Utilize the power of AI Marketing to unlock new opportunities for business growth. Unlock new insights faster and maximize your marketing efforts.
From automated campaigns to smart optimization, our AI-powered marketing solutions are designed to drive maximum marketing performance with minimal effort required.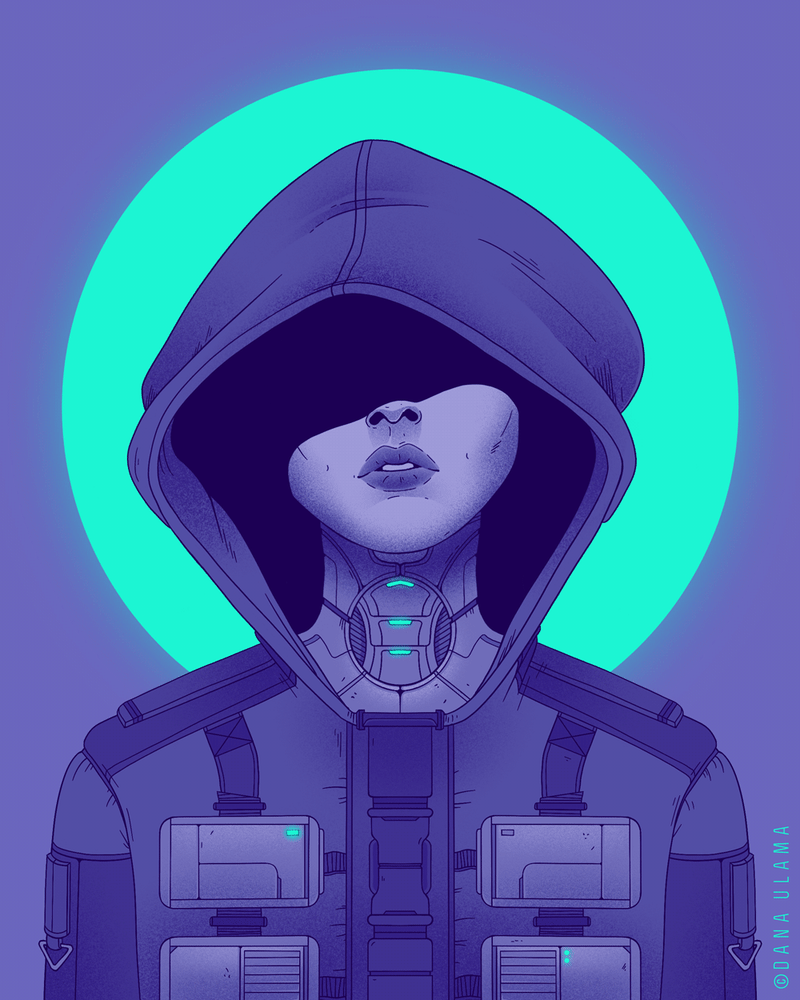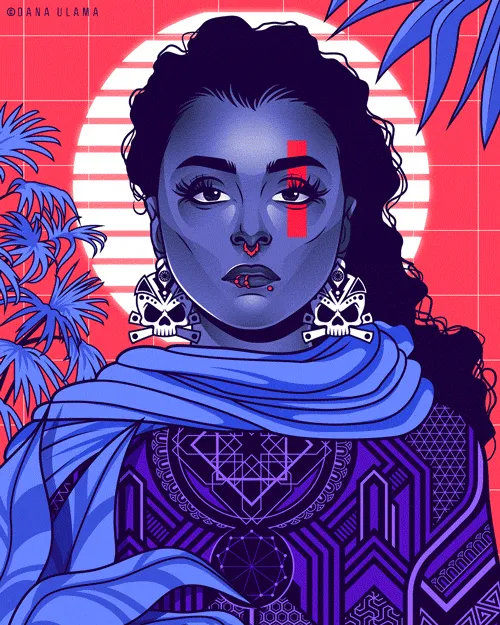 Our AI-powered content optimization tools help you create content that is optimized for both search engines and your audience, increasing your visibility and engagement.
Uncover trends, find insights in your data, and track the progress of your campaigns.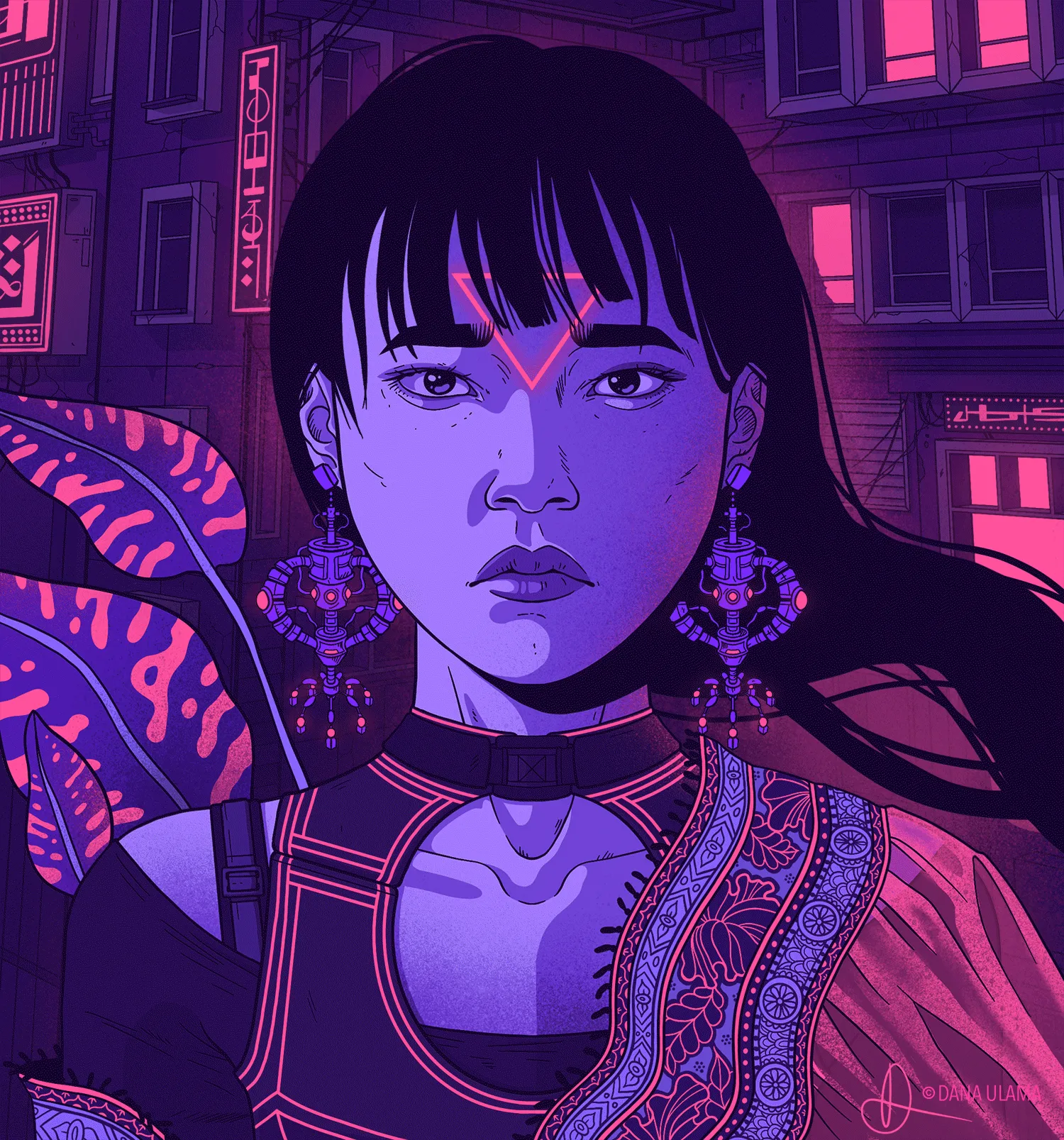 Book a meeting
or
send us a DM
We are quite flexible to your needs. Feel free to schedule meeting call via Calendly or simple drop us a message here.