Small & Medium


Business First
Make your company reach greater heights by relying on effective strategies​

Trusted by dynamic companies around the world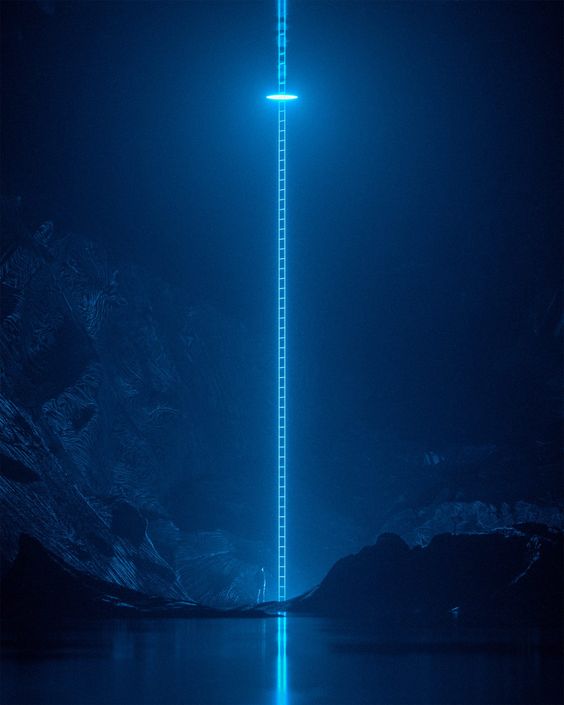 Take Your Small Business to New Levels by Teaming Up with us
Many marketing agencies employ the same strategies to both big and small businesses. This is often expensive and ineffective, leaving clients disappointed with the lack of results. Small organizations are not mini versions of large corporations, they need an agency that appreciates their individual needs and utilizes that to their advantage.
Our small business marketing agency specializes in providing effective solutions tailored to small business owners, allowing them to make progress and stand out in the digital world. Our team of experienced professionals are passionate about assisting small companies reach their maximum potential. We don't offer generic approaches or "one-size-fits-all" solutions — we personalize our services for each client. We comprehend the complexities of small organizations and are skilled at using your resources wisely. Don't try it alone — let us help you succeed!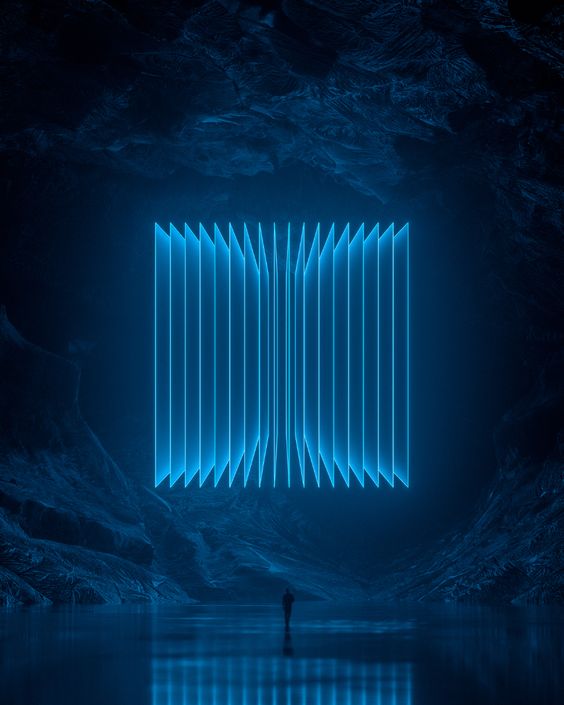 How We Help Small Businesses Grow
We don't just offer services — we craft solutions for your business! Our goal is to help you reach your ambitions and make sure your dreams are realized. That's why we take the time to learn about your organization, grasp its objectives, and find new ways to assist you in meeting them. We use a systematic approach to develop a personalized plan that is tailored to you and your budget.
Frequently Asked Questions
What are some effective marketing strategies for promoting a small business?
This is a common question among small business owners who want to get the word out about their products or services. Some effective marketing strategies include creating a strong brand identity, building a community through social media and local events, and leveraging content marketing to educate potential customers about the benefits of your product or service.
How can I market my small business on a limited budget?
This is a question that many small business owners ask themselves as they try to grow their customer base without breaking the bank. Some effective marketing strategies include leveraging social media and other digital marketing channels to reach potential customers, partnering with other small businesses to cross-promote each other's products or services, and using local SEO tactics to improve your visibility in search engine results pages (SERPs).
What are some common mistakes to avoid when marketing a small business?
This is an important question to ask, as there are many pitfalls to avoid when marketing a small business. Some common mistakes include failing to communicate the value proposition clearly, not understanding the target audience, and not having a solid marketing plan in place.
How can I use customer reviews to promote my small business?
Customer reviews are a powerful tool for promoting small businesses, as they provide social proof that your product or service is worth trying. Some effective strategies include encouraging satisfied customers to leave reviews on popular review sites like Yelp and Google My Business, responding to negative reviews in a professional and helpful manner, and using customer feedback to improve your product or service.
What role does community involvement play in small business marketing?
Community involvement is an important aspect of small business marketing, as it allows you to build relationships with potential customers and establish your brand as a trusted member of the community. Some effective strategies include sponsoring local events and charities, participating in local business associations and networking groups, and hosting your own events to showcase your products or services.
Book a meeting
or
send us a DM
We are quite flexible to your needs. Feel free to schedule meeting call via Calendly or simple drop us a message here.