Public relations (PR) is a powerful tool for building brand awareness and trust. It is used to create relationships with key stakeholders and promote products, services, and campaigns. PR can also be used to increase visibility in the press, create positive associations with the brand, and reach new audiences. In this article, we will be exploring how PR can be used to build brand awareness and what is the Power of PR. We will look at different strategies to get started with PR, as well as tips on how to effectively leverage it for maximum impact. We will also discuss the importance of investing in quality content that resonates with your target audience. By following these steps, you will be able to use PR to its fullest potential and reap the rewards of improved brand recognition and engagement.
What Is PR in Marketing?
Public Relations (PR) is an arm of marketing in which you use a variety of tactics to build relationships and increase the visibility of your brand. It includes activities such as creating press releases, developing content and stories, hosting events, and engaging with stakeholders and the media. All of this helps to create awareness and engagement with your target audience.
Not sure where to start? Here are a few PR strategies you can use to build brand awareness:
-Develop relationships with journalists and influencers that are relevant to your industry. These people can be great advocates for your brand, often disseminating news via their own outlets, so spend time developing relationships with them.
-Focus on creating quality content that resonates with your target audience; this could involve writing press releases or producing videos, infographics or blog posts.
-Host events that make people excited about your brand. Invite key industry influencers or customers to get them familiar with what you do, as well as holding product launches or seminars for the wider public. Promote these events through social media platforms for maximum exposure.
By using PR strategies to build relationships and generate interest in your company's objectives, mission, products and services, you can create strong levels of brand awareness among your target audience.
Crafting the Right PR Strategy
Crafting the right PR strategy is essential for building brand awareness. Start by researching your target audience and getting an understanding of their needs and interests. You can use this information to craft a message that resonates with them and compel them to take action.
Next, consider the type of content you'll need to create to effectively promote your brand. Content marketing is a great way to spread your message, as it offers consumers valuable information in exchange for their attention. Think about what type of content you need to create, such as blog posts, videos, podcasts, or infographics.
Additionally, don't underestimate the power of storytelling through PR — stories are much more effective at grabbing people's attention and inspiring them to engage with your brand than other forms of content. The story could be about an individual, or anything else that relates back to your company or product.
Finally, once you have developed an effective PR strategy, make sure it reaches the right people by leveraging social media. Social media platforms are great for promoting your story and engaging with potential customers in a more personal way.
Developing the Right Brand Messaging
Developing the right brand messaging is essential to communicating with your target audience and building brand awareness. When crafting a PR strategy, you'll want to consider how your company's message can be tailored to the interests of your target audience.
PR is an excellent tool for getting positive exposure and it requires thoughtful consideration of how best to represent the company's message. A few key things to consider when crafting branding messages include:
Identifying a unique angle or story that sets your company apart from competitors
Leveraging recent news or industry trends to make your message relevant
Crafting clear, concise copy that conveys a powerful, memorable message
Utilizing internal and external stakeholders (e.g., customers, partners, etc.) in creating marketing materials
By taking the time to consider these points, you can ensure that your brand messaging resonates with its intended audiences and that it accurately reflects the values of your organization. With effective PR strategies in place, businesses can successfully increase visibility and engage their target audiences for lasting relationships.
Creating Relevant and Unique Press Releases
Creating a successful PR campaign requires that you craft relevant and unique press releases that will capture the attention of your target audience. To do this, you need to have a clear understanding of who your target audience is and what they will be interested in. Consider taking the time to research the latest trends in the industries that interest your target audience and use them to create content that will grab their attention.
Good press releases should focus on telling an interesting story, highlighting the successes from your brand, showcasing new products or services, or shedding light on current industry topics – all in a manner that appeals to your targeted audience. Make sure to include catchy headlines, engaging body text and captivating visuals such as images or infographics that can help bring life to your releases and make them stand out from the crowd.
You should also consider leveraging the power of social media when creating press releases as it can be used as an effective tool for getting those releases out into the public sphere and increasing brand awareness. To further maximize getting those releases seen, you should look into media outlets that are willing to publish them which can give you a greater reach among potential customers.
Developing Media Relationships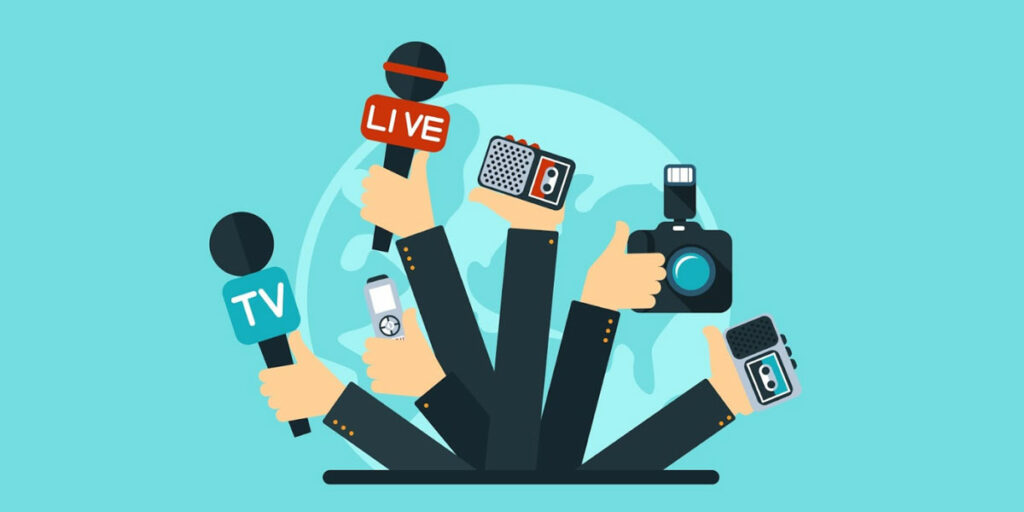 The power of media relationships should not be underestimated. Establishing relationships with key journalists, influencers, and other members of the press helps ensure that your brand is at the forefront of their minds when they are looking for news or content to feature.
By engaging regularly with these media contacts and providing them with content that is relevant to their readers, you can gain valuable brand exposure and recognition. Here are some tips on how to make the most of your media relationships:
Establish regular contact – reach out to them via email or social media; go one step further by meeting them in person if possible.
Build trust – be consistent, accessible, and honest with your communications
Give an exclusive story – offer exclusive stories or information as a way of giving back to the press
Understand their needs – research the outlets you want to target and understand what sort of stories they want to feature
Pitch well – craft persuasive pitches that provide value for the journalist and their readers
Developing strong relationships with the press is essential in gaining more widespread recognition for your brand. With effort put into nurturing these relationships, you'll soon reap the rewards in terms of wider brand awareness.
Understanding Reputation Management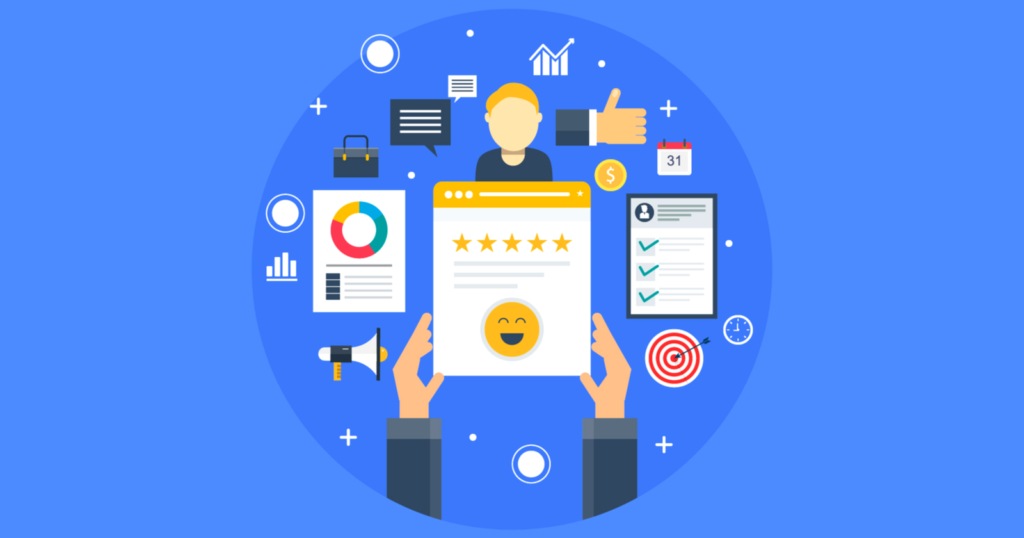 Creating a strong and positive brand reputation is an essential part of successful marketing. PR has the power to shape and strengthen your reputation management efforts, and build brand awareness on a larger scale.
PR activities like press releases, interviews, and articles can help you create positive associations with your brand in the eyes of customers, influencers, and industry thought leaders.
Build Credibility
When done correctly, PR can add credibility to your brand. It can build trust by creating an authoritative voice that resonates with your target audience, which in turn will drive more customers to your business.
Niche Expertise
Positioning yourself as an expert in a specific area will help you gain visibility within a certain sector or industry. Through PR activities such as speaking engagements or webinars, you can demonstrate the capabilities of your business and set yourself apart from the competition.
Connect With Your Audience
Creating relationships with customers is key for effective reputation management – through PR activities like sponsoring events or taking part in trade shows you can show you value customer feedback and appreciation for their loyalty. This will also help to strengthen relationships with stakeholders and build long-term customer loyalty.
By understanding how PR can shape your reputation management efforts, you can take control of how others see you and create positive awareness for your business on a larger scale.
Conclusion
In conclusion, PR is an all-encompassing and powerful marketing tool. When implemented correctly, it has the power to shape public opinion, boost brand awareness, and ensure your brand remains relevant in an ever-changing landscape.
By using the right tactics, like building strategic relationships with media outlets and influencers, crafting compelling press releases, and staying on top of reputation management, you can create a successful public relations strategy that will help to build your brand and get noticed by the right people. Start harnessing the power of PR and watch your brand's visibility and recognition skyrocket.